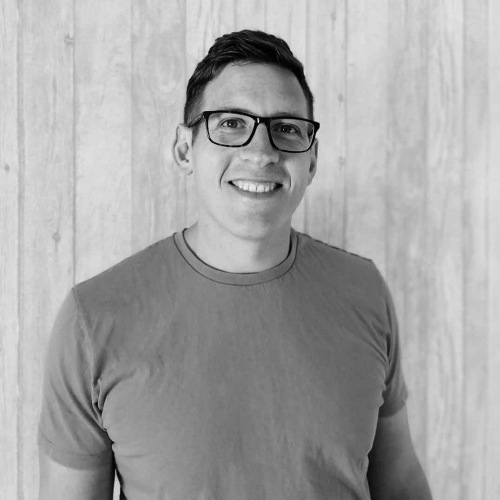 Cris Sutera
I'm a freelance graphic and web designer located in Bristol, UK.
I've always had a passion for art and design and graduated from UWE with a degree in Media and Animation in 2009. Since then I have been working in the creative industry developing a variety of media skills that I now offer my clients.
Get in contact and let's discuss making your concept a completed project.